ADVANCED
TECHNOLOGY
Chubu Science
Chubu Science is a distribution company
of Japanese and overseas manufactuers
that provides innovative safety solutions for customers.
Dedicated to promoting laboratory, and Factory.
Chubu Science has over 50 years of experience in distributing scientific, analytical instruments and consumables items to many kinds of organizations inside Japan, such as the pharmaceutical,biochemical, food safety and forensic industries.
Chubu Science was founded by Hideyuki Sano in 1970 in Nagoya City, Japan. Chubu Science was a distributor with JASCO. Chubu Science started by selling scientific instruments and consumables to the chemical, food and environment industry in the Nagoya region. Ten years later, Chubu Science expanded the business into university and government laboratories. In 1997, Chubu Science began selling analytical instruments.
LOCATIONS
We currently have four offices in Japan. We are located in Nagoya, Osaka, Saitama and Tokyo.
The Tokyo office was established in 1997 in Mitaka, Tokyo. We later moved the Tokyo office to Yotsuya, Tokyo in 2007. In 2012, Chubu Science established offices in Suita, Osaka and in Saitama. The Saitama office was renovated and expanded in 2022.
MISSION
Our mission is to meet our customers growing demand for accurate and precise instruments using the latest scientific and analytical technology from all of the world so that our customers stay globally competitive. For us to achieve this, we believe it is important to work with our stakeholders, support our customers, be involved in the community and provide precision instruments.
PROMISE
Chubu Science remains committed to being a trusted partner. We strive to deliver the most accurate and reliable consumables products and analytical and scientific instruments. We want our customers not to worry about the accuracy of their results.
PRODUCTS
Chubu Science sells a wide range of analytical and scientific instruments from several of the major international and domestic manufacturers. We also provide consumable products that use the latest technology and techniques. On top of that, we can provide technical support for a wide range analytical and scientific instruments as well.
WHAT WE DO
We help our customers find a total solution that meets their needs by offering innovative, state-of- the -art science instruments and consumables at competitive prices that will be deliver to them in a timely manner.
This has resulted in us working with many different organizations in many industries throughout Japan these past 50 years.
Why Choose Chubu Science?
For over 50 years Chubu Science has been dedicated to meet the needs of our customers with innovative products , state-of-the-art-technology and dedicated service. We pride ourselves in giving our customers the tools they need to be successful in their industry.
What makes us different?
We are a company that is determined to find products that match your needs. We will work with our business partners locally and overseas to find the appropriate products or instruments that meet your needs. We are a company that endeavors to support our partners and customers.
EXECUTIVE
TEAM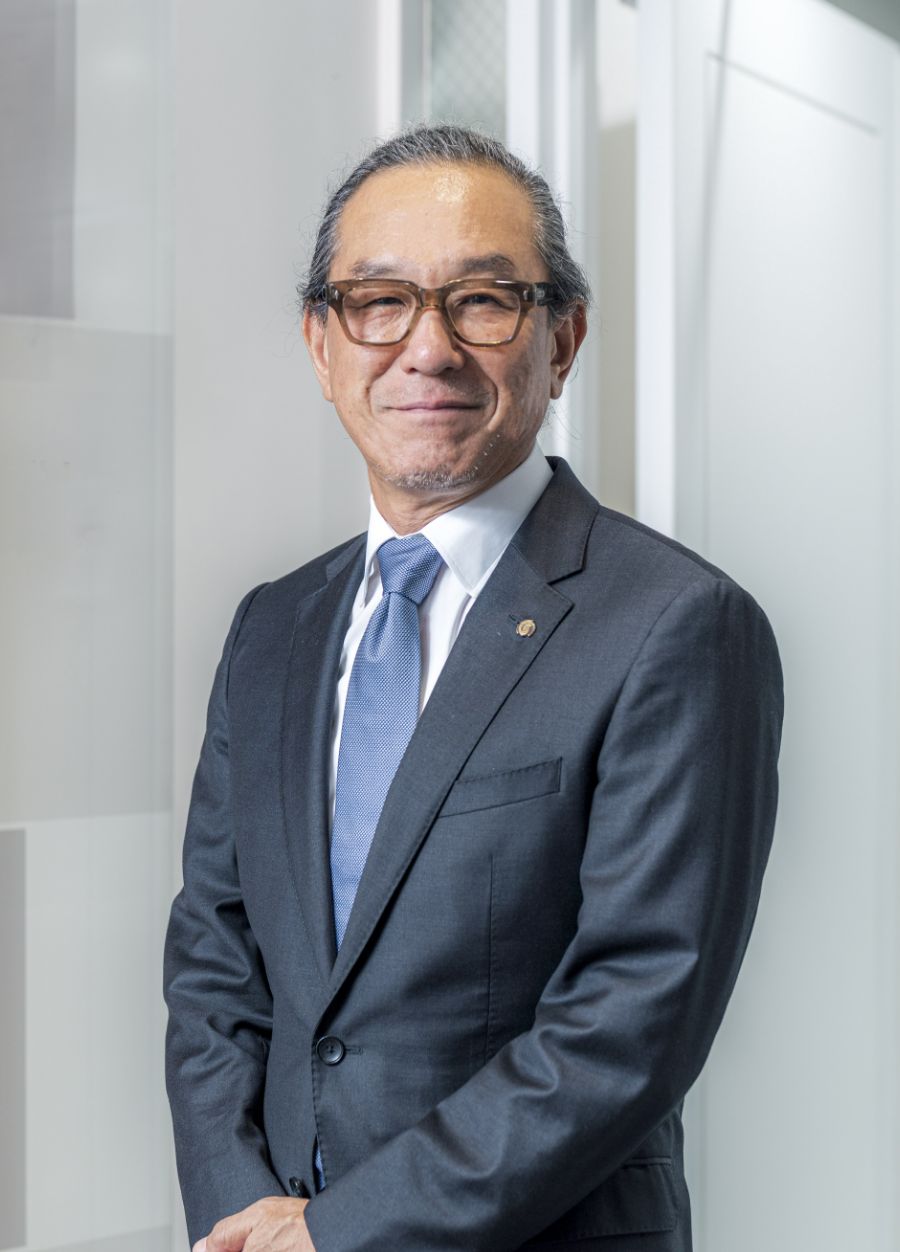 KINJI SANO
President and Chief Executive Officer
On December 1st, 2006 Mr. Sano became the 2nd president of Chubu Science. His vision was to build Chubu Science into a leading scientific distributor in Japan. In 1997, he expanded Chubu Science with the establishment of the Tokyo office. He then opened Chubu Science to do business with Finnigan MAT, Nicolet and other Thermo products. In 2010, he launched Chubu Science's own products line in the Osaka and Kansai area. Three years later he oversaw the opening of the Saitama office. Prior to working at Chubu Science, he used to work at JASCO as a sales representative for three years.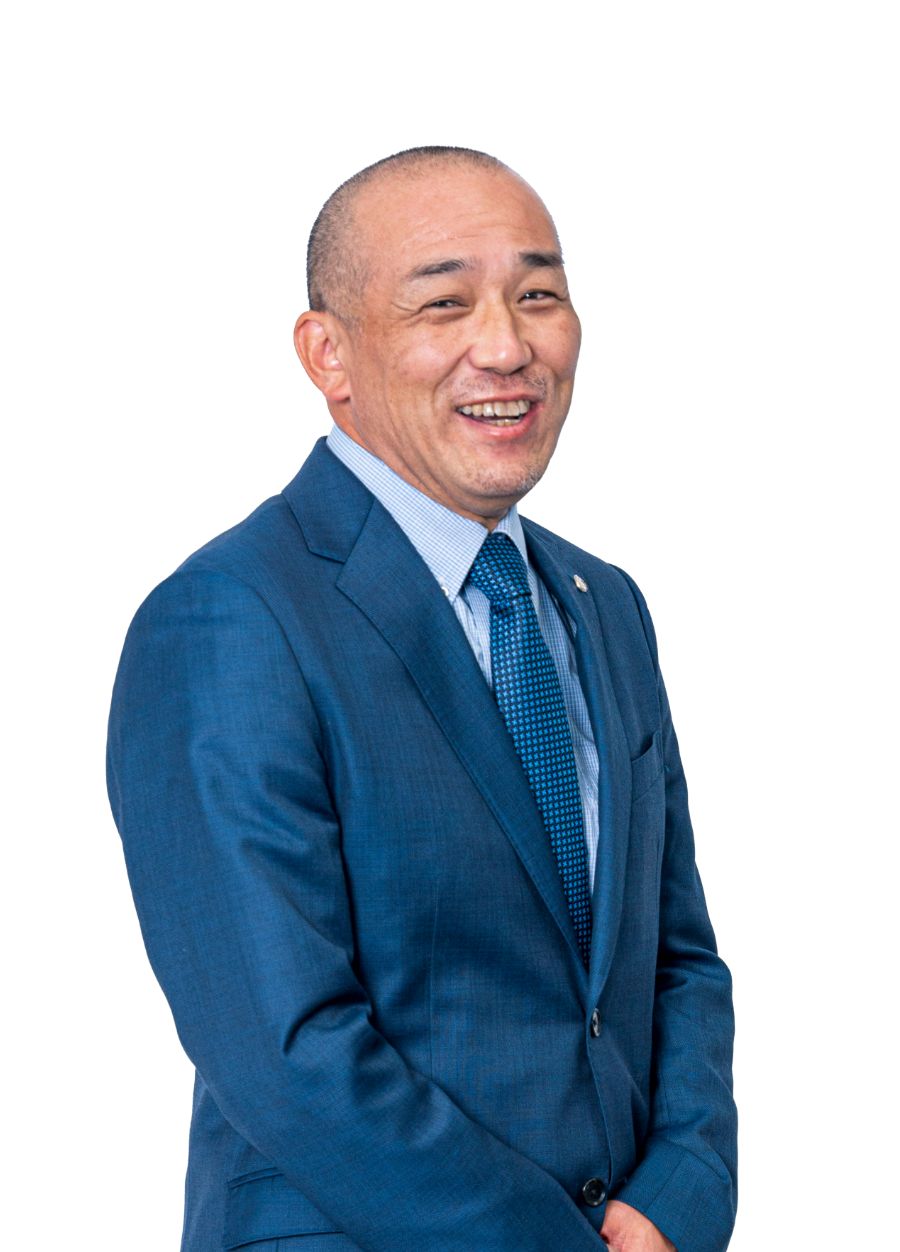 SHIGEHIRO ICHIKAWA
Director
He joined Chubu Science in 1998. He expanded the business by providing equipment to organizations in the food safety and environment industries in the Tokyo area. In 2006, he was promoted to Sales Director. As Sales Director, he is responsible for all of the sales teams in Nagoya, Osaka and Tokyo areas.
OUTLINE
Corporate Name

CHUBU SCIENCE Co.,Ltd.

President

Kinji Sano

Established

September 12, 1975(Founded March 1, 1970)

Capital

¥ 40 million

Head Office/Nagoya Office

1-128 Sone, Midori-ku, Nagoya, 458-0035, Japan

Tokyo Office

4F,5 Arakicho,Shinjuku-ku, Tokyo,160-0007, Japan

Osaka Branch

7F,11-34,Toyotsucho,Suita-shi,Osaka,564-0051 Japan

Saitama Branch

1F,351-4,higashimiyashita,minuma-ku,Saitama,337-0012, Japan
Products Handled

Chubu Science will clear the stringent requirements demanded by its clients for sophisticated analysis and measurement and offer them the solid support needed to introduce the latest equipment essential to reaching the next step of excellence.

Its list of equipment includes

GC, GC/MS, HPLC, LC/MS, FT/IR, Raman, ICP, ICP/MS, AA, UV-VIS-NIR, Fluorescence spectrophotometer, Automated Workstation, Robotic System, Products for Biotechnology, Analysis Software, Laboratory Instruments, Vials and accessories, and other.

Our Customers Field

Pharmacy, Environment, Biotechnology, Material, Food Safety, CRO, Semiconductor

Handling Brand

Analytik Jena / Fisher Scientific /JASCO / PerkinElmer / TA Instruments / Tecan / Thermo Scientific / Sartorius

Partners

Glass Expansion / KURA / Protifi / United Chemical Technologies

Global Active

We take part in the global exhibition(ASMS(American society for mass spectrometry),PITTCON),congress, and course.
If you would like to link to this site or post information pertaining to our company on your website,
please contact us using the form below.
CONTACT
Make sure to fill in all the items
marked with an asterisk (*).